See How We've Made a Difference – Client Testimonials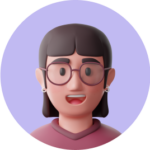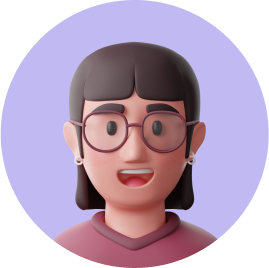 Jessica Sales
Virtual Assistant
We assist is HIGHLY profession, and has completely changed my business, and freed up more of my time as a business owner to build and scale. The skill level of the assistants are amazing and the efficiency is amazing. Could not recommend we assist more.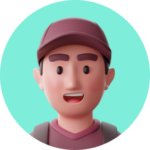 Leslie Regino
Virtual Assistant
Loved working with this team! The application process was seamless, simple, and quick! Every team member I met was incredibly kind and the overall atmosphere was fun, light, and supportive towards powerful co-creation! Great experience and would highly recommend!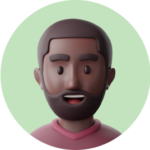 Abegayle Clapano
Virtual Assistant
I would highly recommend WeAssist! They will support you all through out and this is the best team you will encounter!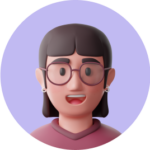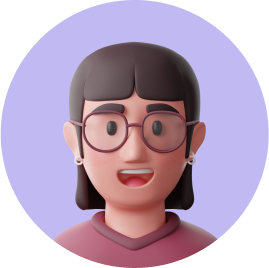 Joy Karen
Virtual Assistant
Great team! Very accomodating and the positive energy of the CEO, Reef, is very overwhelming. He ensures quality and character. I also appreciate the hiring process as it is a very smooth experience and conversational where you can really express yourself and great potentials.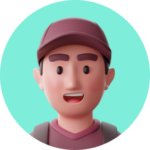 Fadim Kris Bartolo
Virtual Assistant
Truly an AMAZING group to work with. I've always been dubious about VA's and had some mediocre experiences with getting the right person to help but luckily found Reef and Shiela to help and they are a true powerhouse. They have a talent for finding the right candidates and really listening to what you need for your company and matching you with the right person. I feel extremely fortunate to have met them and to help me find the best people to help our company grow. I highly recommend them!!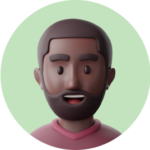 Glen Kohn
Virtual Assistant
This is where I started my freelancing Career, Reef saw something in me and believed that I can be awesome!
Weassist is not just a company that helps people and companies achieve their goals, They also help people reach their Dreams. Keep Rockin Reef and Weassist!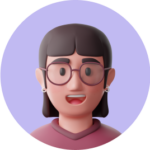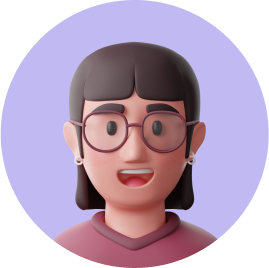 Natalie Bacosa
Virtual Assistant
Such a pleasure to work with. Projects are completed in a timely thoughtful way. I highly recommend.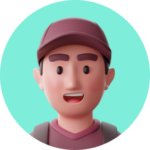 Erwin Lamoste
Virtual Assistant
WeAssist.io has the nicest people to work with. I love working with them. The working environment in WeAssist is very warm and welcoming. You are treated not as an employee but as family member whose goals and endeavors are supported by everyone. There is never a single time that I felt my suggestions and ideas never mattered.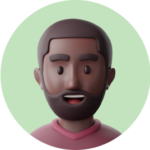 Zakk Colburn
Virtual Assistant
WeAssist.io is helping customers to get more work done with less time and effort!