We're A Results Driven Team
Let WeAssist.io Help You Succeed With High Quality Talent Sourced Overseas
Friendly folks, standing by.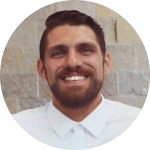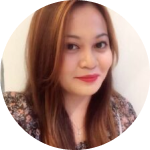 Michelle
Executive Assistant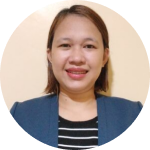 Mary Jane
Controller & HR Manager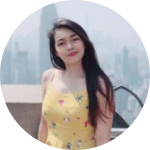 Cyana Collene
Marketing Manager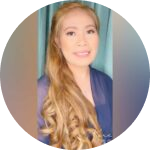 Maricar Anne
Screening Manager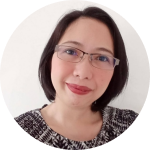 Marjunyl
Recruitment Specialist
We're driven
by our values
I save hours of time by having an Outsourced Professional manage my calendar. My team helps me book all of my appointments, and keep me up to date with calendar events. "Set it and forget it" is the best way to describe this service.
Product
Team
Trust & Respect
Customers
Innovation
Transparency
Let WeAssist Help You Succeed With High Quality Talent Sourced Overseas
See the team below and some of the tasks you can have your VA do for you.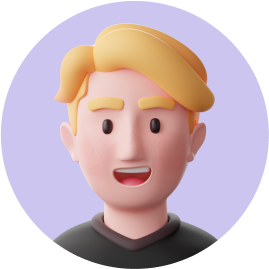 Nicolas A.
Marketing Specialist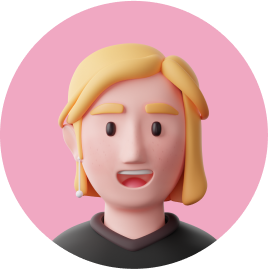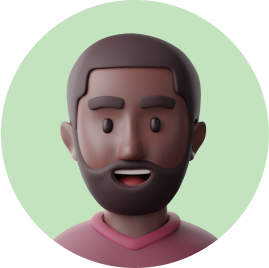 John D.
Social Media Specialist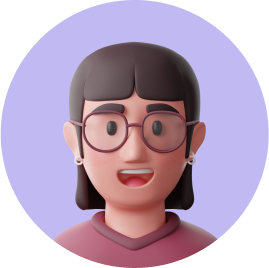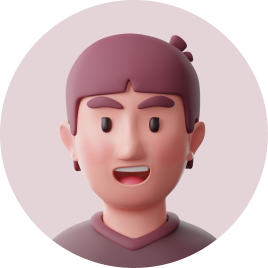 Timothy B.
Senior Graphic Designer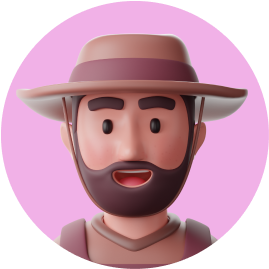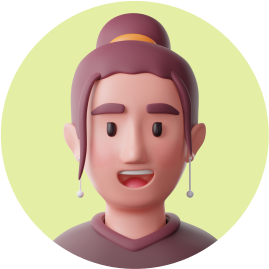 Melissa R.
Graphic Designer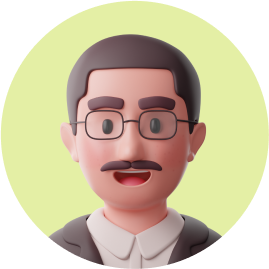 Michael L.
Customer Representative