Get More

Work Done


In Less Time.
Buy back your time with Outsourced Professionals
Incredible Brands
That We Work With





Your time is valuable.
Let's treat it that way.
Too many founders find themselves spending too much time on low value tasks that can be easily outsourced. Our highly skilled VA's will allow you to create more bandwidth in your business allowing you to spend more time in your $1,000/hour genius zone, rather than spending time on $10/hour tasks.
Tasks You Can Have Your VA Do For You
"Truth be told, you can virtually teach an outsourced professional to do anything online."
Our highly skilled VA's will allow you to create more bandwidth in your business allowing you to spend more time in your $1,000/hour genius zone,
rather than spending time on $10/hour tasks. Add more workable hours to your day the outsourced way.
Lead Generation
We help you source VA's which can do lead generation on a multitude of different platforms. Instagram, TikTok, Facebook, YouTube, Linked In, Grinder, Tinder, Reddit, Onlyfans, etc...These are real people having real conversations.
Inbox Management
Managing your inbox can look like, funneling your inbox into categories for your Gmail, outlook, yahoo mail, Instagram Direct Messages, Facebook Direct Messages, and any other platform that has inbound messages, that need to be categorized.
Calendar Management
I save hours of time by having an Outsourced Professional manage my calendar. My team helps me book all of my appointments, and keep me up to date with calendar events. "Set it and forget it" is the best way to describe this service.
Expenses & Invoices
Never miss another pending invoice again. Have someone who can manage your quickbooks, xero, stripe, recurly, etc… or have someone to call, follow up, and collect on outstanding or pending invoices.
Social Media Strategy
Have an Outsourced professional manage and operate your social media profiles. Post and manage on, Youtube, Instagram, Facebook, Only Fans, LinkedIn, Reddit, Pinterest, Blogs, Craigslist, Tinder, Grinder, etc..
Research
Put your virtual assistants on special projects. Have them scour the internet for research on any topic. Have them aggregate data or gather information from different sources.
Data Entry
Outsourced professionals can help you input data from different sources, and sheets. Have them do daily reports, end of day reports, weekly reports, monthly reports, etc…
Direct Message Outreach
Outsourced Professionals can reach out to cold and warm leads through Direct Message. On Facebook, Instagram, LinkedIn, YouTube, Only Fans, Tinder, Grinder, and many more. If you can do it, we can do it.
Website Maintenance
Outsourced Professionals can manage and help you work with your website. Shopify, WordPress, Weebly, Wix, Square Space.
Our proven hiring process guarantees you get a VA that is a perfect fit for your business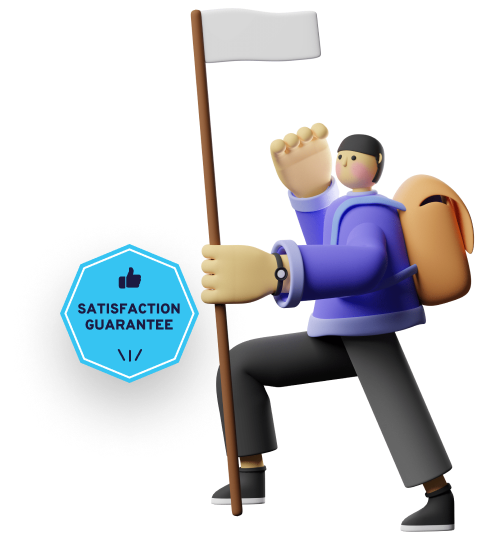 See how we help entrepreneurs buy back their time to create more freedom in their business.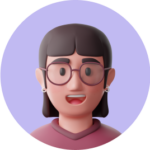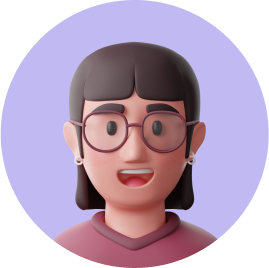 Jessica Sales
Virtual Assistant
We assist is HIGHLY profession, and has completely changed my business, and freed up more of my time as a business owner to build and scale. The skill level of the assistants are amazing and the efficiency is amazing. Could not recommend we assist more.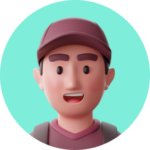 Leslie Regino
Virtual Assistant
Loved working with this team! The application process was seamless, simple, and quick! Every team member I met was incredibly kind and the overall atmosphere was fun, light, and supportive towards powerful co-creation! Great experience and would highly recommend!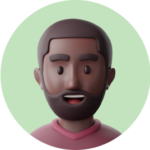 Abegayle Clapano
Virtual Assistant
I would highly recommend WeAssist! They will support you all through out and this is the best team you will encounter!
Get interesting insights, articles, and news straight from the WeAssist team.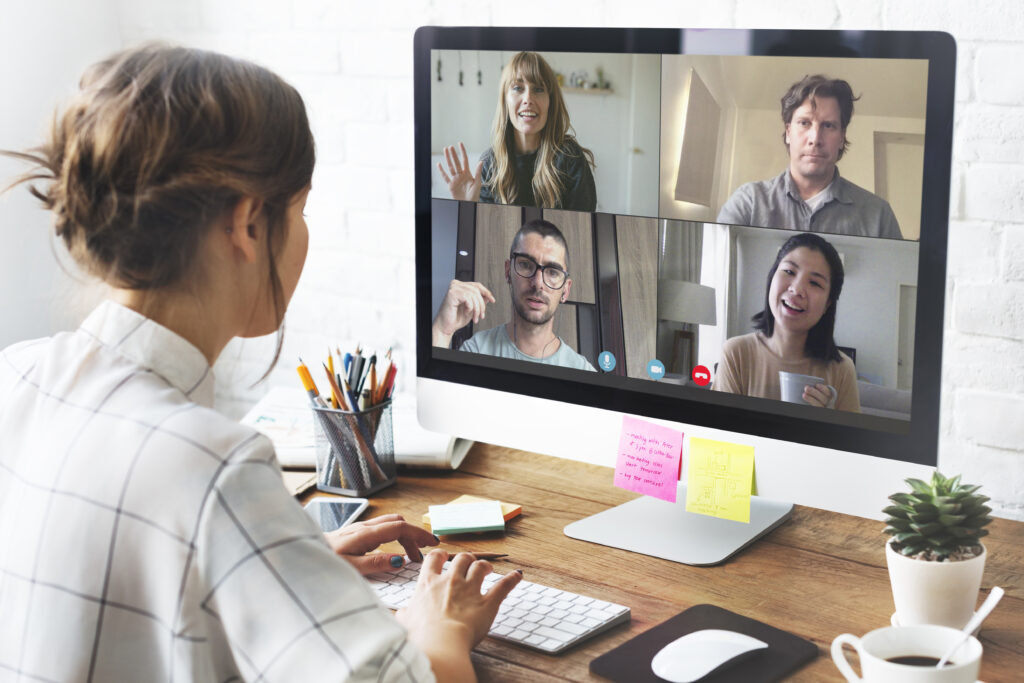 Here's What a Virtual Assistant Can Do For Your Business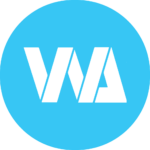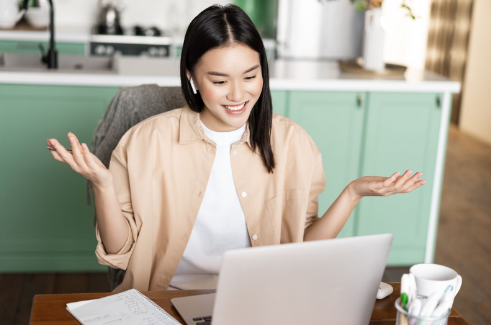 Strategies and Tips to Successfully Scale Your Business with the help of Virtual Assistant...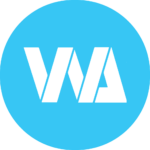 So much to do, but so little time? Let us help you.